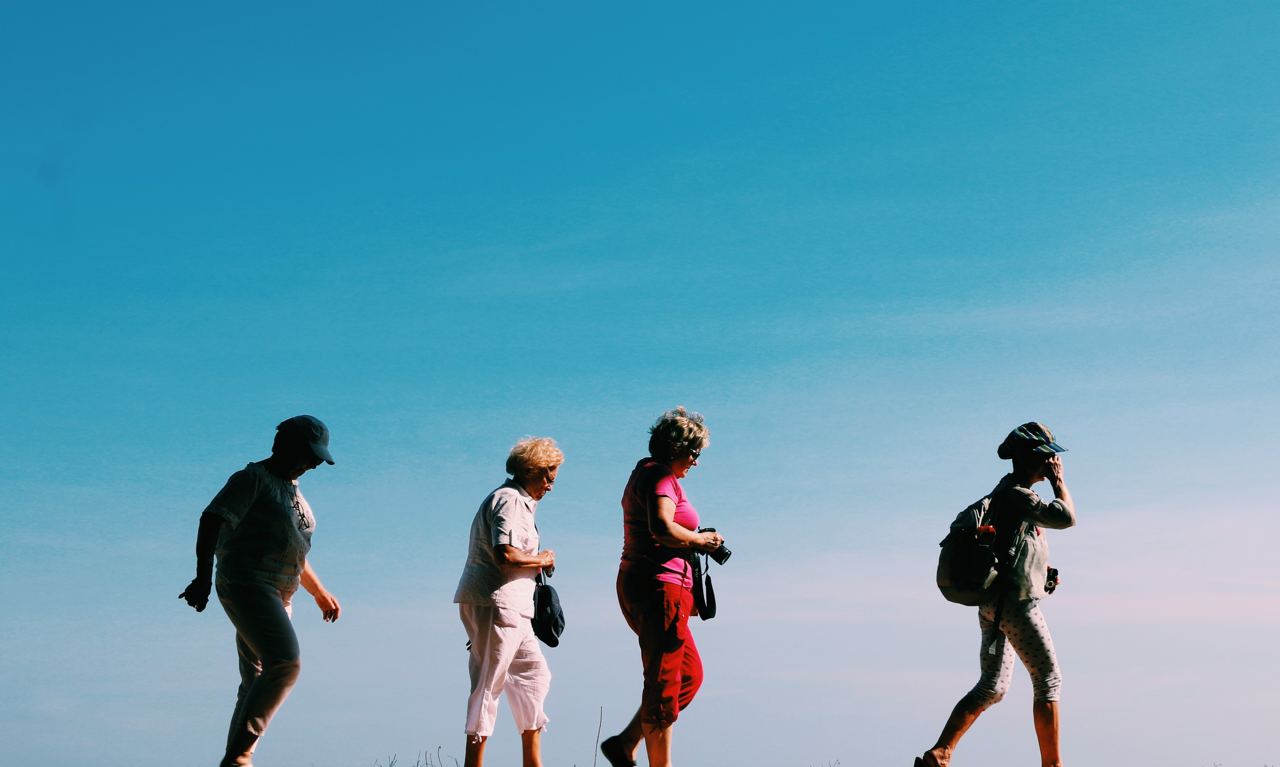 Your olive tree has been pruned!
What a change your tree has made, find out more here.
Join our Christmas challenge
If we reach 700 sponsorships of abandoned olive trees this Christmas, we will offer a job opportunity to a woman at Apadrinaunolivo.org.
Why are we launching this challenge?
A unique rural experience
Visit your olive tree whenever you want, it will be waiting for you. Your farmer will introduce you to it and explain the origin of the oil that will reach you at home.
Discover our views

5 months ago
A wonderful weekend in Oliete, getting to know the olive trees, the wonderful surroundings and above all the enthusiastic and charming people who are carrying out this exemplary project with such determination. See you soon!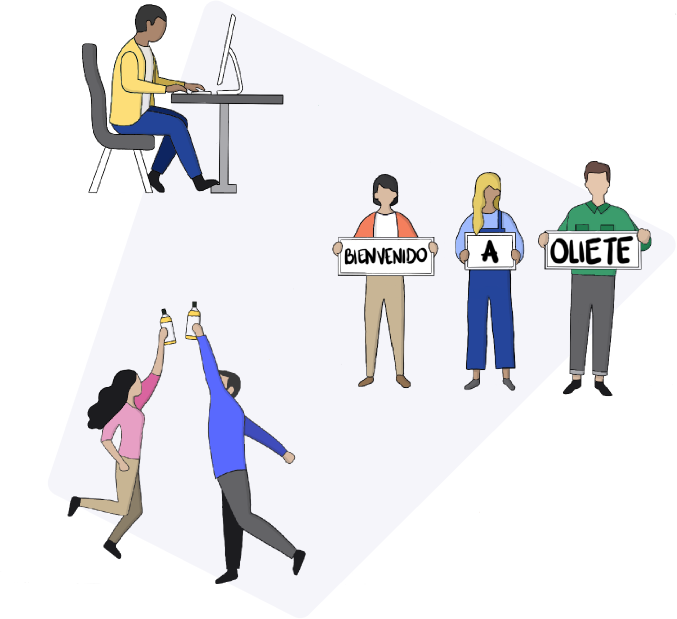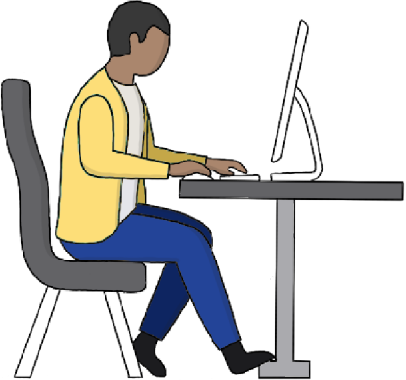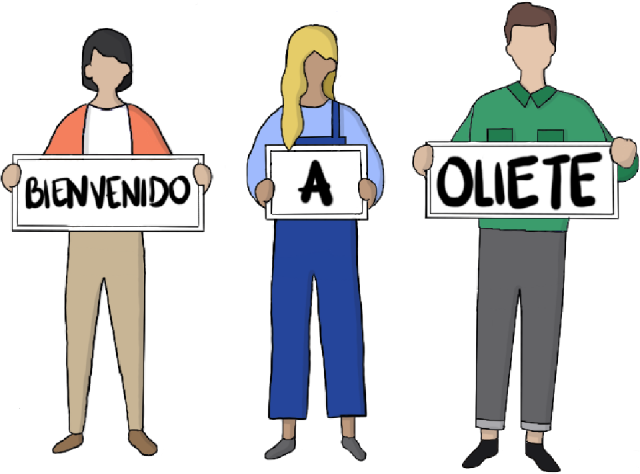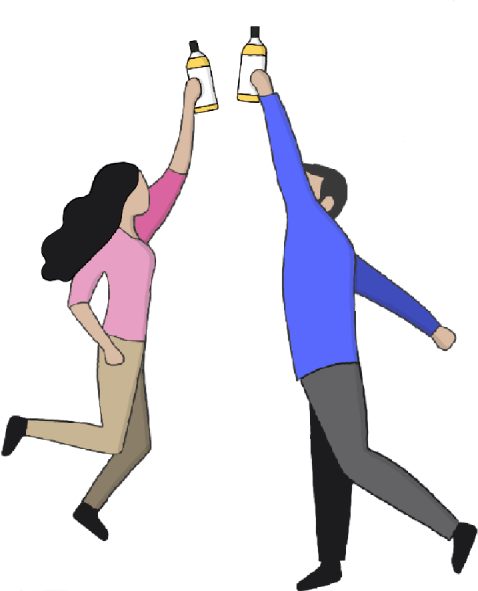 How it works?
Choose the olive tree that you love, baptize it and follow the recovery process from your email.
Come and visit whenever you want or sign up for one of the sponsorship visits we organize.
Receive 2 liters of Extra Virgin Oil from the recovering olive trees as a thank you.
By sponsoring you achieve great things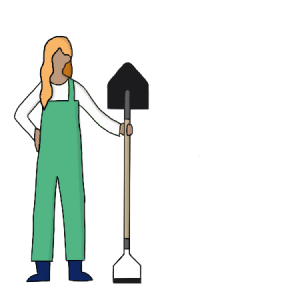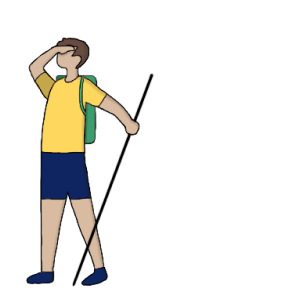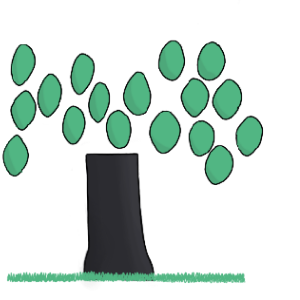 +16.000
Recovered olive trees
Year 1929
2,500 residents
A solution for our villages
The strong rural exodus experienced in Oliete (Teruel) in the last 60 years has caused the abandonment of 100,000 centenary olive trees.
In 2014 where everyone saw useless olive trees, we imagine an engine of welfare and economic development, thanks to people like you.
Meet Oliete
Year 2023
334 residents and growing
9 years making history
The work made possible by our sponsors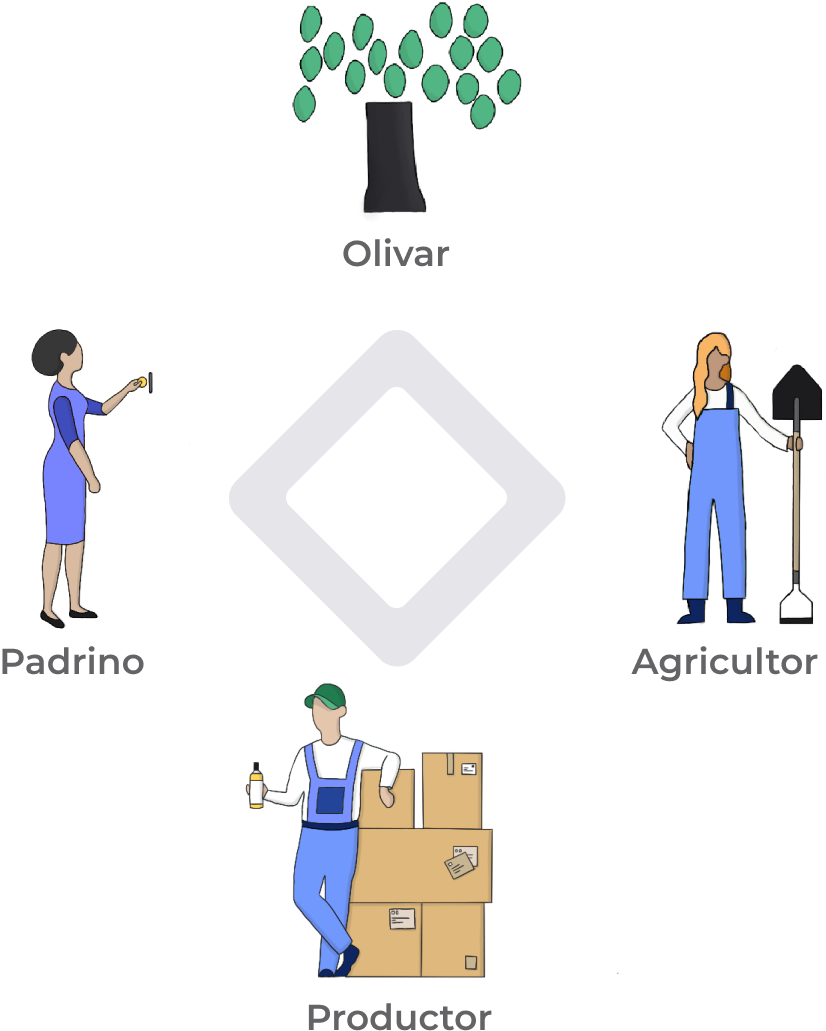 The alternative to the traditional NGO
We are a social project, we are not for profit but we WANT to change the rural reality. We bet on doing it in a sustainable way and based on economic viability
Thanks to your contribution, we make simple what seems impossible.
How we do it
Where does your money go?
66%
Olive tree recovery
Fair wages for farmers and the agricultural costs of caring for the olive grove.
34%
Project management
Communication, customer service, management and information services.
A social project of reference in Spain
Many media cover our initiative. Do you want to know what they say about us?
See our media appearances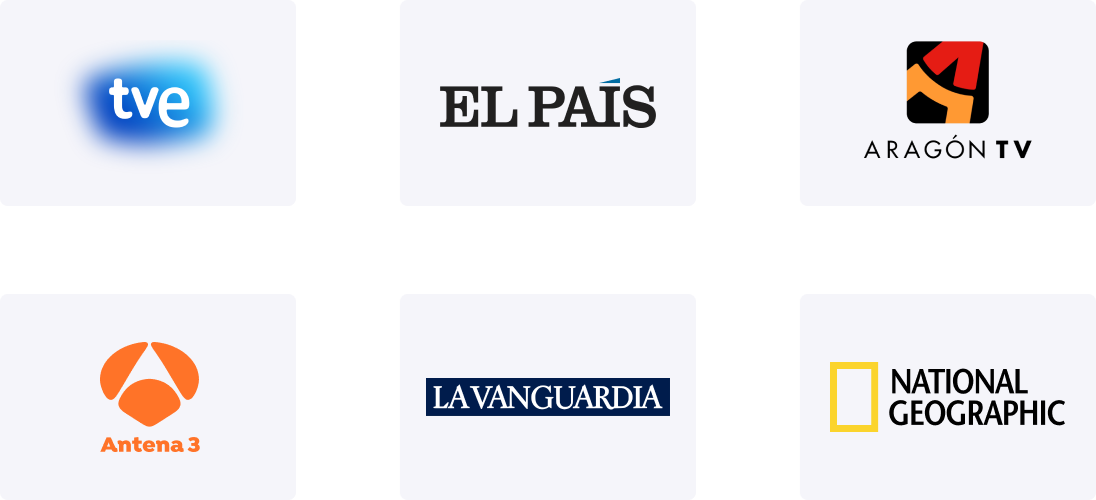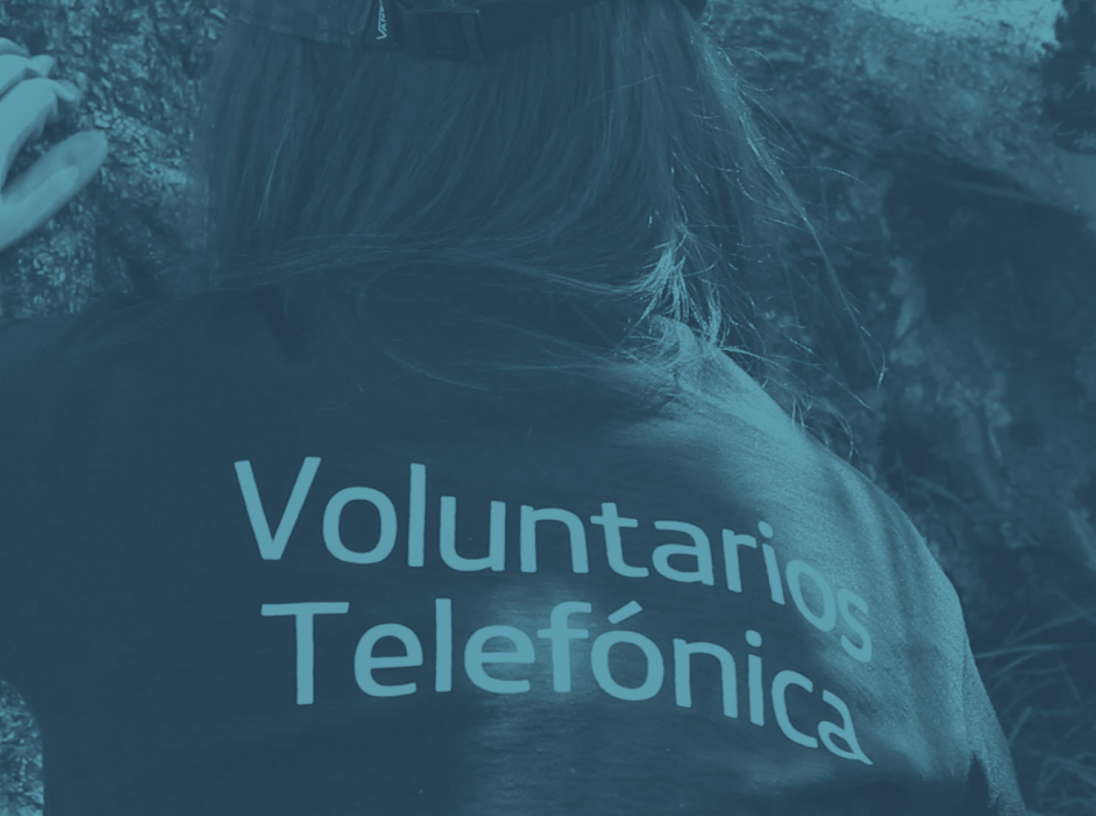 We work with companies that want to change things
We establish long-term relationships with our partners with a strong belief in the cause.
Meet our partners
Follow the day to day in our blog
Nº {#id#}